INTEGRATED BRANDING AGENCY
Since 1980 Adacmaster is building strong brands.
We believe in an holistic communication strategy that integrates any media.
A branding agency specialized in the contamination between Sports & Fashion. Adacmaster believes in story-telling. We worked for Alpinestars, Arai, Aprilia, Angelo Po, Benelli, Cardo, FullDynamix, Givi, Head, Goose & Gander, Paul & Shark, Kappa, Spidi & many others.
LEARN MORE
Adacmaster manages the company's most precious asset – its brand.
The starting place for Integrated Brand Communications is the business, not marketing communications. Integrated Brand Communication begins with understanding the role of brand within the business model and determining how brand can help grow and sustain the business.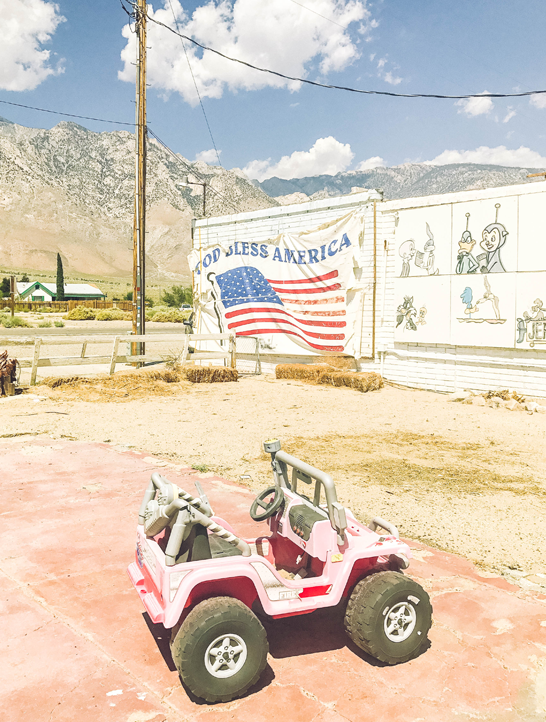 Toward a new paradigm. The starting place for Integrated Brand Communications is the business, Interested? drop us a line:
CONTACT US